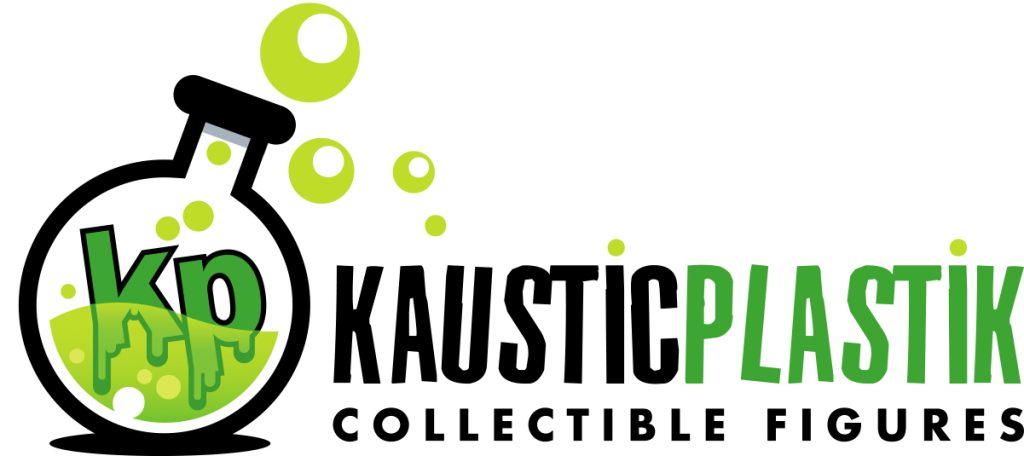 Welcome to Kaustic Plastik the finest Italian action figure producer and designer
Last updates from SDCC 2022!
Give a look to this amazing Booth tour of Kaustic Plastik / Infinite Statue stand made by the Sideshow team!
And thank you once again to all the Sideshow staff members that helped us a lot in this days in San Diego!
Here the list of upcoming products:
– September 2022: Twin Peaks, Agent Cooper – Pre order starting
– September 2022: Nosferatu, the 100th Anniversary– Pre order starting
– November 2022: Happy Days, Arthur Fonzarelli – Pre order starting
Bud Spencer on Motozodiaco Tuareg! 1:12 Scale Action Figure with high detailed Diecast Motorbike

Charlie Chaplin as "The Great Dictator".
The Great Dictator a timeless pacifist manifesto, coming in late 2022
Video of the month.
Bela Lugosi created his unique portrayal of Count Dracula on the Broadway stage in 1927, establishing the indissoluble link between the actor and his most famous role.Born Béla Ferenc Dezső Blaskó in Lugos, Hungary in 1882, he took the name Béla Lugosi and became a success on the Hungarian stage.

In 1931, Bela Lugosi appeared in the title role of the Universal film Dracula directed by Tod Browning – the role that would bring him unprecedented fame. Still today the movie is considered a cinema classic.
Quality is not an act, it is a habit
Aristotle, Greek Philosopher 384 BC – 322 BC
Crossover interview with Fabio Varesi
Via Giovanni Stanchi 19, Rome, Italy