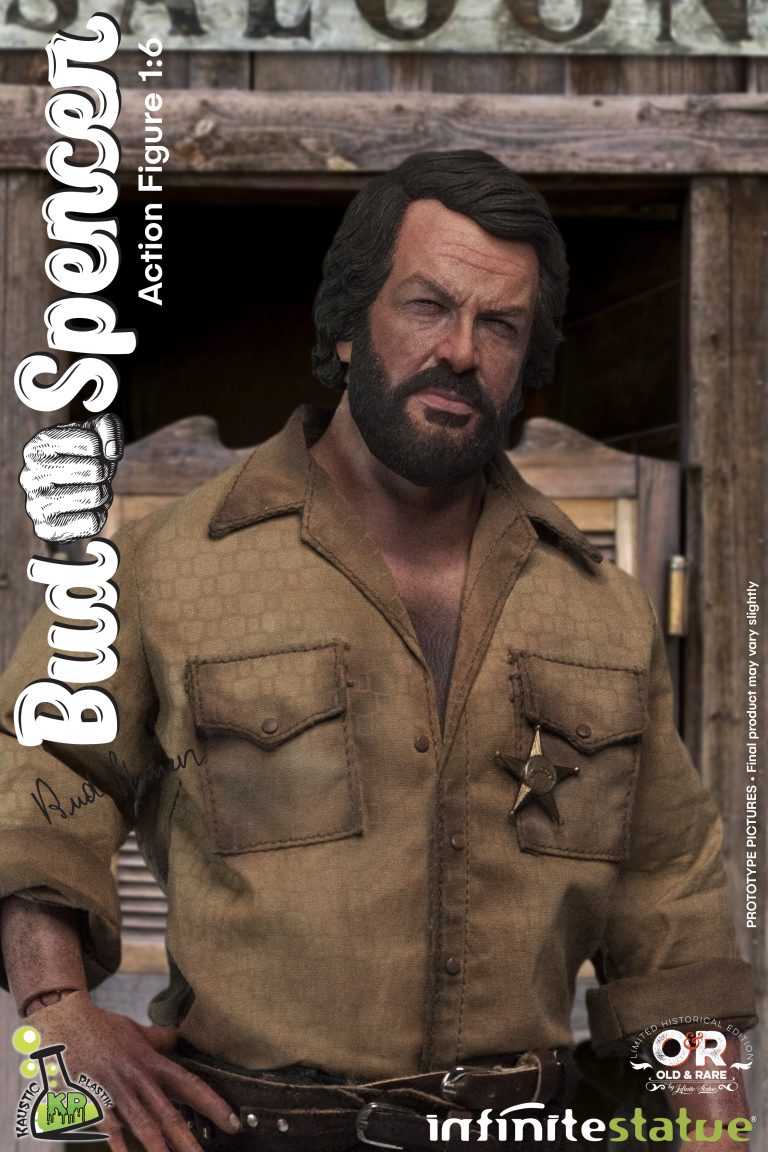 Bud spencer 1/6 ACTION FIGURE
In collaboration with Kaustic Plastic, the first Infinite Statue action figure has arrived: Bud Spencer 1:6 scale, a fresh addition to the line "Cinema Italia". This action figure is a faithful reproduction of the great Bud as Bambino, featuring fabric clothes and a wide range of accessories.
| | |
| --- | --- |
| Material | PVC |
| Size | cm. 31 h |
| Scale | 1:6 |
| Weight | kg 2 |
| Limited Edition | 1200 pcs |
| Outfit | KP team |
| 3D Accessories | Sean Dabbs &  Daniele 'Danko' Angelozzi |
| 3D Sculpt | Inigo Gil |
| Master Paint | Dario Barbera |
| Product Management | Fabio Varesi |
| Art Direction | Fabio Varesi & Fabio Berruti |
| Licence | Bud Spencer Official |
| Availability | 2020 – SOLD OUT |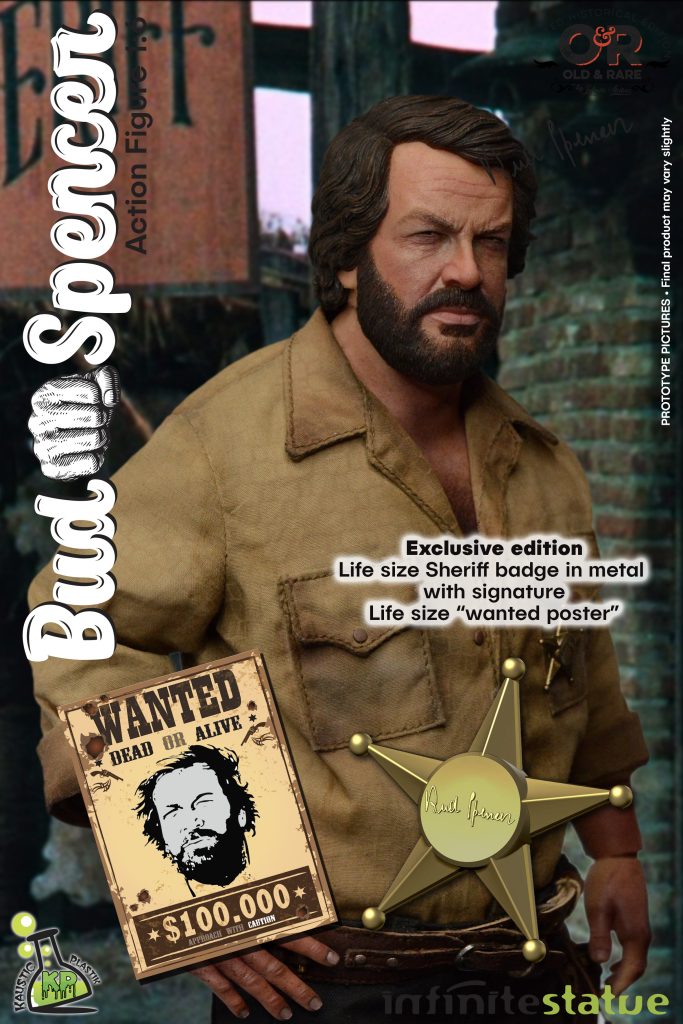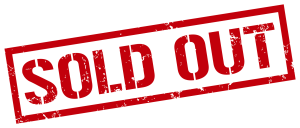 Endless things have been written about Bud Spencer (born Carlo Pedersoli), all for the love, the passion and respect for a character who survived entire generations without losing an ounce of his weight (in every sense!) and status as an international icon. It is almost impossible to find someone between the ages of twenty and sixty who, on hearing the name Bud Spencer, doesn't smile with happiness and gratitude for all the fun moments spent with him. Together with Terence Hill (born Mario Girotti), he created one of the most loved duos in cinema, an extraordinary pairing that families still watch together.

Bud Spencer is cinema's good giant, the grump that always uses well-placed punches to sort out the endless "baddies" who unwisely provoke him. Bud Spencer is a guarantee, sure to provide fun and passion, joy and laughter. In other words, Bud Spencer is Bud Spencer.
We decided to represent Bud Spencer, with one of his most iconic characters, for this first official Action Figure. As "Child", our hero is made uncompromisingly in a totally "Movie Accurate" guise.
From the weathering of clothes strictly handmade, to the leather of the belt, to the use of metal to represent some accessories, like Pistol, Double shotgun, bullets, sheriff's star and spurs will be made of high quality metal.
Bud Spencer's physicality was also accurately realized, the chest and an exclusive set of hands were made according Bud Spencer likeness, based on several shots taken behind the scenes, to ensure a faithful reproduction!
For the head sculpt we asked collaboration and expertise of Inigo Gil, to date one of the leading sculptors of the Action Figures 1/6 world, that gave birth to one of his best sculptures ever.
The design and production are curated and supervised by Fabio Varesi, pioneer and veteran of Action Figures, with more than 25 years of experience to date one of the leading experts in Action Figures in Europe.